Why Turkey for treatment?
---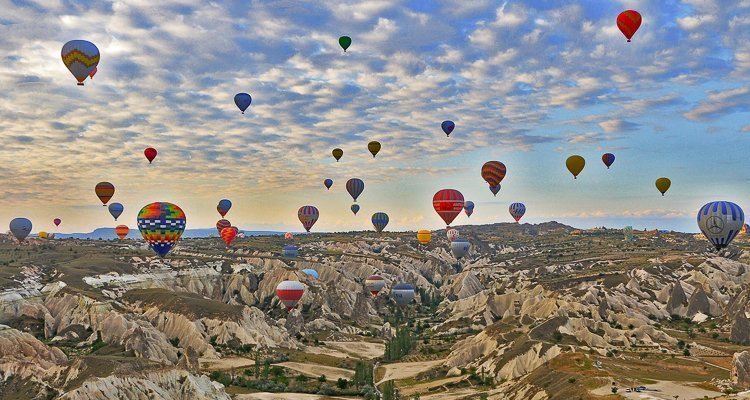 More than t thirty-five million people come to Türkey every year. However, some of them come not only for the holidays but also for the treatment. They are both vacationing and being treated.
Europeans, Asians and Africans, in many countries, citizens are coming to Turkey for treatment.
European tourists, especially those with major illnesses such as heart diseases, prefer Turkish doctors, although they have the chance to do their own operations in their own countries. They say Turkish doctors are highly specialized in surgical operations.
There are millions of foreign tourists coming to Turkey on holiday around the world. When they get sick here, they go to hospitals in the resort area. Patients treated in Turkish hospitals see that their hospitals are better than most of the European hospitals.
Turkish doctors who continuously examine foreign patients have gained much experience in treating foreign patients. Many tourists who have undergone serious operations and are in good health, also recommend Turkish doctors to their acquaintances when they return to their countries.
As Passo Health Travel Services, we prefer to be treated in our hospitals in our partner hospitals, mostly in foreign patients, Cardiovascular Surgery, General Surgeon, Obesity, Plastic surgery, Hair transplantation and Organ Transplantation.
Some foreign nationals, a few months of the year in Turkey, the other months of living in their country.These people always prefer to be on treatment or surgery in Turkey. For example, Antalya city of Turkey is a tourist town.There are many European and Russian citizens living here. They are very pleased with the services of Turkish hospitals.
Only in 2017 we had over 100 open heart surgeries in our hospitals in Antalya. Kyrgyz, Russian, German, Danish, in short, our patients from all nations of the world. They all underwent surgery and returned to their countries as healthier.
İstanbul, Ankara, Izmir, Konya, Adana in Turkey as a very modern hospitals in other cities.
Turkey has adopted the standard of health services in the American style. Treatment begins with the most modern medical devices. With the most advanced technology, surgeries are performed.
Turkish doctors have done some very difficult operations for the first time in the world. For example, the first liver transplant was performed in a hospital in Ankara, the first face transplants in a hospital in Antalya. The doctors who do these surgeries are all Turkish.
Successful Turkish doctors receive invitations from many countries for conferences. Turkish doctors tell about the surgeries and experiences they have done at these conferences.
There are doctors who came to Turkey from other countries. They see new surgical techniques here and they are exploring the experiences of Turkish doctors.
Now, you know why you would prefer Turkey for treatment. You will not regret choosing this place. You'll feel better here.
Here you can buy the most comfortable treatment at affordable cost.
Modern hospitals, experienced doctors and Turkish hospitality, all in one ..
---